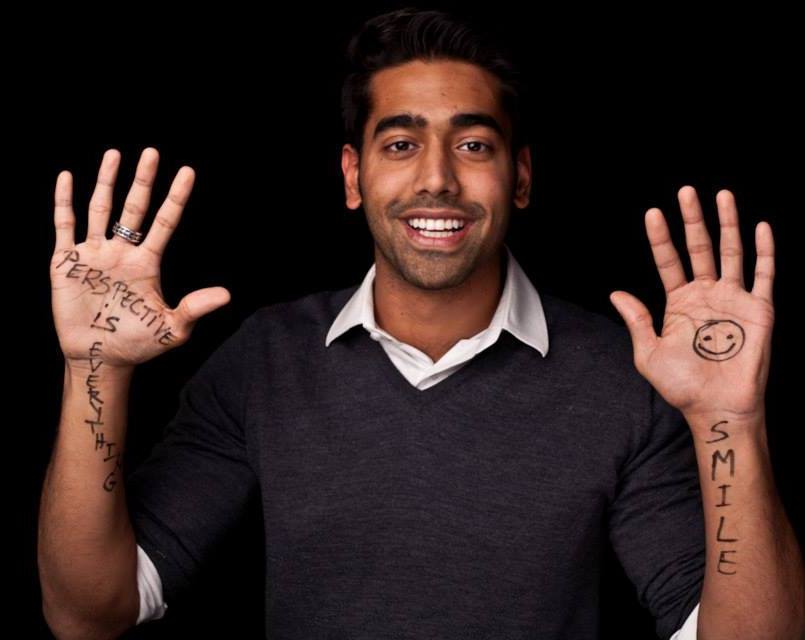 Hi, my name is Fehzan!
I'm a serial entrepreneur that loves studying economics, investing, and the world around us. I started Return On Time after spending many years reading finance/economic news and actively investing in various asset classes. While I did learn a bit, I learned more that the real, valuable resources to invest really take a lot of time to find. After all these years, I decided to start Return On Time to deliver a balanced view backed with data and the right news. 
We look forward to providing you with Return On Time Invested (ROTI) in 10 minutes a week. 
Thanks again for dropping by, and I look forward to sharing our insights with you weekly.