Since 2008, savings account and Certificate of Deposit (CD) interest rates have been exceptionally low. At peak, in mid 2019, you could find certain online banks offering savings and CD interest rates up to 3%. However, since the pandemic started, savings interest rates have once again collapsed rapidly. This time, the Federal Reserve has stated they will not be raising interest rates til at least 2023. So, low interest rates are here to stay. Today, the average savings interest rate at large banks like Chase and Bank of America are around 0.01-0.05%. That said, you can still earn around 0.70% interest in savings accounts and no penalty CDs at various banks. No penalty CDs are basically equivalent to savings accounts as you can withdraw the money generally at any time without any penalty.
Ally Bank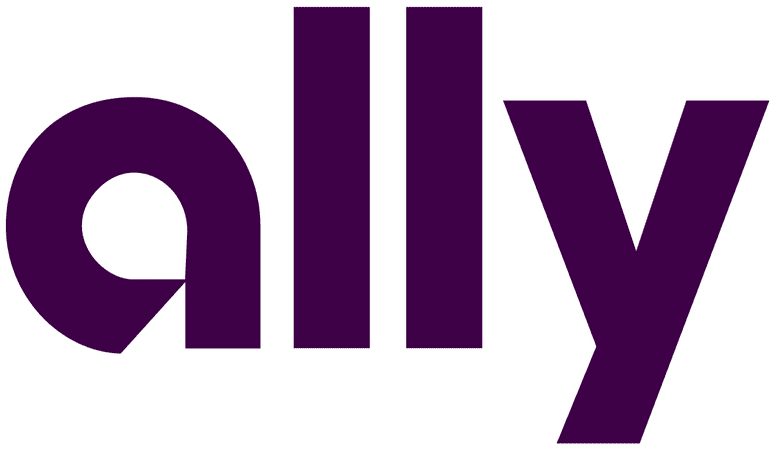 Ally Bank is an online-only bank that we've used for years. They offer an easy to use online dashboard to manage your money and offer high interest rates compared to most savings accounts. Today, you can earn 0.80% in a standard Ally Savings account with no minimum. Alternatively, you can earn 0.75% APY in an 11 Month No Penalty CD. While the savings account rate may decline from 0.80% APY in the near future, the No Penalty CD option allows you to lock in the 0.75% APY for 11 months.
Marcus Bank 

Marcus by Goldman Sachs is another online only, high interest bank. Marcus is another great option for high interests. However, their dashboard is not as easy to use as Ally. That said, we've used them in the past and they still offer competitive savings rates. Today, you can earn 0.75% APY in an 11 Month No Penalty CD with a $500 minimum deposit.
American Express Personal Savings 

American Express also offers a high yield savings accounts. Their dashboard is easy to use and if you use AMEX credit cards already, this is an easy way to extend your AMEX relationship and boost your savings rate. Today, AMEX offers a 0.60% APY. There is one downside, AMEX can be relatively quick to lower rates and slow to increase rates.
Synchrony Bank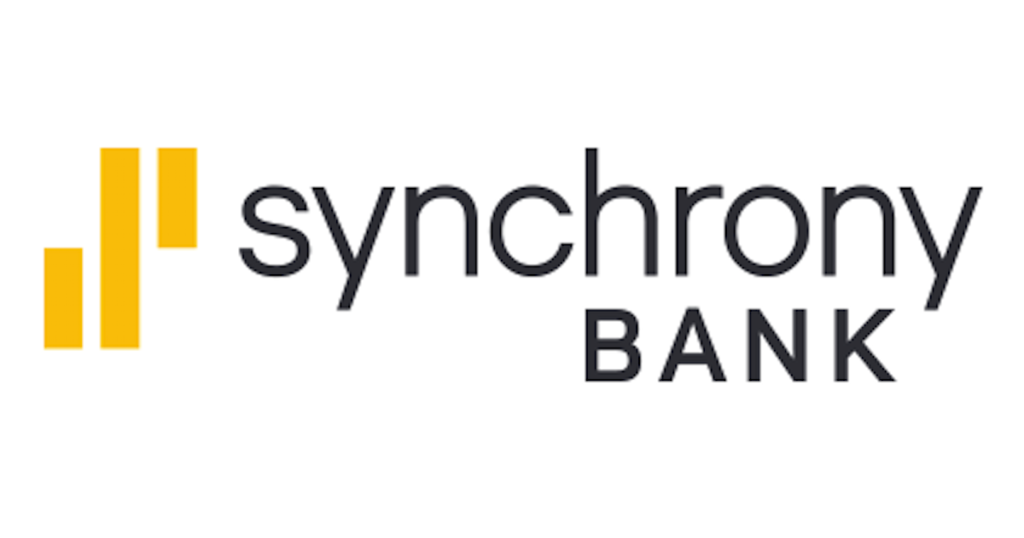 Synchrony Bank is currently offering a 0.75% APY on savings accounts. Their dashboard is easy to use. However, it is more difficult to transfer money in and out of this bank than some of the others. The good news is we've used them for years in the past, and they keep savings and CD rates relatively steady.
Discover Bank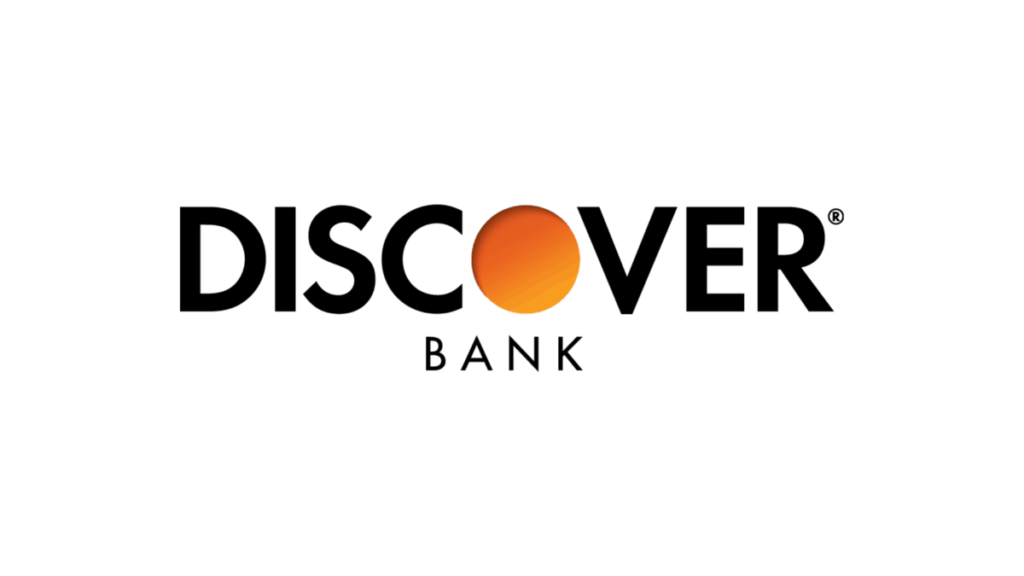 Similar to AMEX Personal Savings, Discover Bank offers an easy way to extend your credit card relationship into a savings account with Discover. In addition, their dashboard is easy to use. Currently, Discover is offering a 0.60% APY. Similar to AMEX, Discover can be relatively quick to lower rates and slow to raise rates.
Bottom Line: Online Savings Accounts Are Worth It 
While savings interest rates are very low nationally, there are a few online banks that offer significantly better interest rates while still giving you easy access to your money whenever you need it. Online savings accounts are an easy way to earn interest on cash that you are saving up for a big expense like a down payment on a home or even just your emergency savings. Just remember, inflation is higher than savings account rates so your money does lose value over longer periods of time in a savings account.