This week, we talk about building wealth with set & forget investing. You just have to trust the robots. Mwahahaha!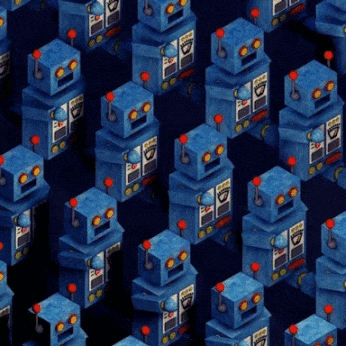 Trivia Question: How much does Amazon Founder Jeff Bezos earn every minute? Scroll to the bottom for the answer.
Market Overview (8/4-8/11)
Click here if these just look like random letters to you! 
VALUATIONS MATTER: Top 4 US equity market valuation indicators, updated weekly with commentary.
Build Wealth With Set & Forget Investing. Many investors are just looking for a way to generate consistent investment returns long term with minimal management to build wealth. Over the last century, the stock market's average annual return is approximately 7% after inflation, even accounting for long stretches of time where stocks really didn't move up or down. However, as measured by JP Morgan, the average investor has earned only 1.9% on average per year after inflation. That is a huge underperformance. By utilizing robo advisors, you can build wealth long term with minimal time invested.
Ready to build wealth with set & forget investing? Keep Reading ➡️
3 Stocks For Investing In The Recovery. We take a look at undervalued REIT STORE Capital, tech growth stock Slack, and a US high dividend ETF VYM.
DIVE DEEPER: Find out why we like Slack, VYM, and STORE Capital… Keep Reading ➡️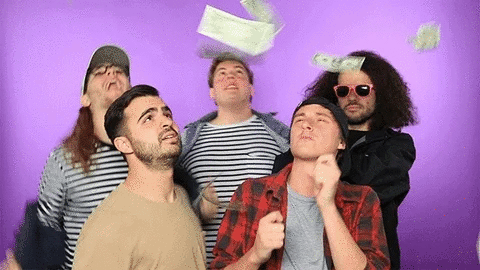 It's easy to find yourself in debt nowadays, especially credit card debt. With low interest rates, governments are literally trying to stimulate the economy by stuffing debt down our throats. This way, they can hopefully keep the economy growing long term. But, there is a way to flip the script and make debt work for you.
Understand The Difference Between Unproductive And Productive Debt. Firstly, you need to understand how the difference between unproductive and productive debt. When you learn how to make debt work for you, you can grow your wealth and stay out of crippling unproductive debt. Some of the worst kind of debt is CC debt due to extremely high interest rates.
Credit Card Debt Is Bad. Secondly, CC debt is bad yet the average US household has $5,700 in CC debt at an average 16.03% interest rate. When Americans pay the minimum with the average debt, it will take 30 years and $59,340 to pay off $5,700 in debt. So, it's important to get rid of credit card debt. 
Flip The Script With Credit Card Rewards. Lastly, credit cards are not all bad. In fact, you can make credit cards work for you when you pay the balance in full every month. By thoughtfully picking credit cards, you can earn rewards redeemable for serious cash back, travel, or other rewards. Check out our top 5 rewards credit cards in September 2020.
Answer: $133,140 a minute
Fun Fact: While Jeff Bezos earns mind boggling amounts of money, his salary is only $81,840 a year. It's all about the equity!
Are there any topics you want us to specifically cover? Do you have a question that ROT can help answer? It's all anonymous. We'll cover it in a future newsletter. Ask away.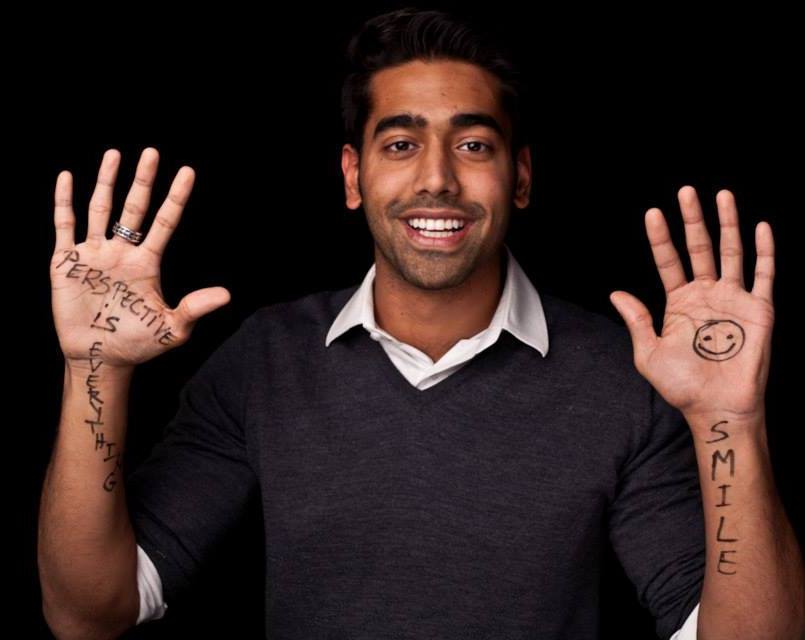 Hi, my name is Fehzan! I'm a serial entrepreneur that loves studying economics, investing, and the world around us. I started Return On Time after spending many years reading finance/economic news and actively investing in various asset classes. While I did learn a bit, I learned more that the real, valuable resources to invest really take a lot of time to find. After all these years, I decided to start Return On Time to deliver a balanced view backed with data and the right news.
We look forward to providing you with ROTI in 10 minutes a week.