When will the stock market crash? That is the $30T question!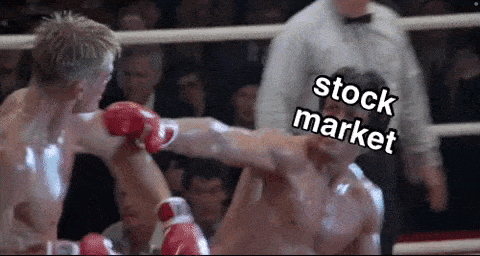 Trivia Question: In January 1999, what animal was able to earn a 213% return on investment by years end?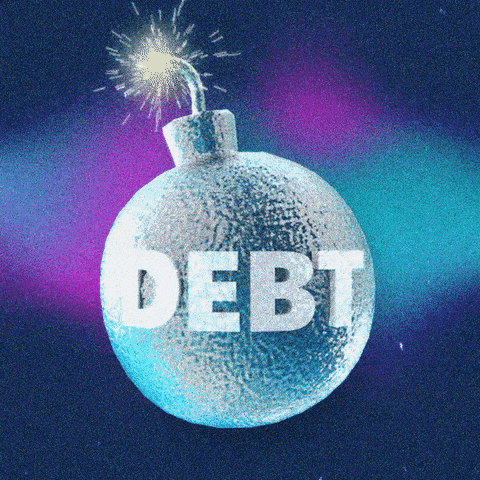 🆕 Pay Down Debt For Guaranteed ROI​. Since the pandemic, every day investors have been investing in the stock market more than ever before. Often times, these investors are gambling more than they are investing. However, there is an easier and safer way to generate immediate ROI: pay down debt. When you pay down or pay off debt… Keep Reading ➡️
Top 5 Rewards Credit Cards. Make your credit card work for you when you pay the balance in full every month. By thoughtfully picking credit cards, you can earn rewards redeemable for serious cash back, travel, or other rewards. Check out our top 5 rewards credit cards in September 2020.
Answer: Tulip Mania
Fun Fact: Between 1634 and 1637, the price of tulip bulbs skyrocketed to over 100 times gold. Within the same year, the price of tulip bulbs dropped below 1634 levels.
Are there any topics you want us to specifically cover? Do you have a question that ROT can help answer? It's all anonymous. We'll cover it in a future newsletter. Ask away.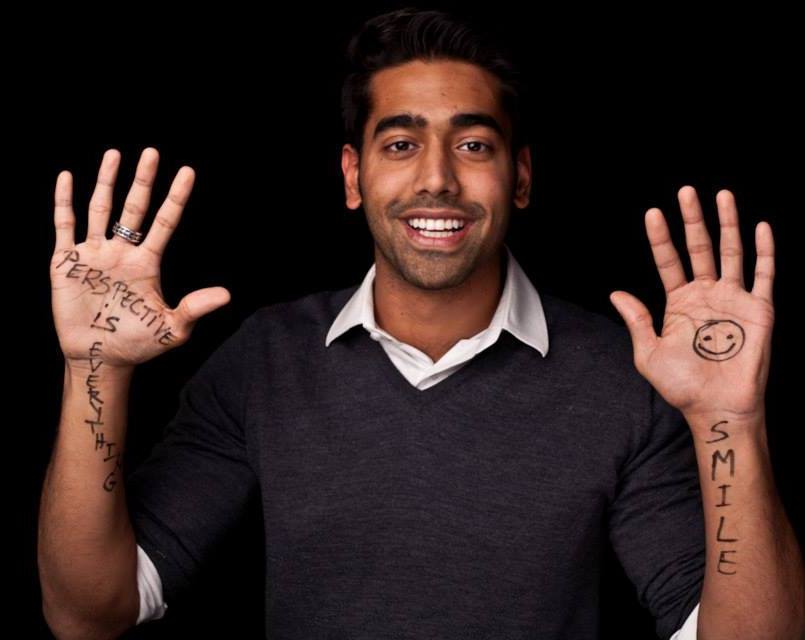 Hi, my name is Fehzan! I'm a serial entrepreneur that loves studying economics, investing, and the world around us. I started Return On Time after spending many years reading finance/economic news and actively investing in various asset classes. While I did learn a bit, I learned more that the real, valuable resources to invest really take a lot of time to find. After all these years, I decided to start Return On Time to deliver a balanced view backed with data and the right news.
We look forward to providing you with ROTI in 10 minutes a week.