The 60/40 portfolio is officially dead. Bonds are risky, stocks are risky. So, what's an investor to do in a risky world?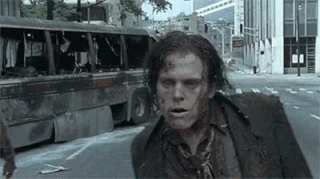 Trivia Question: What is the first recorded bubble in history? Scroll to the bottom for the answer.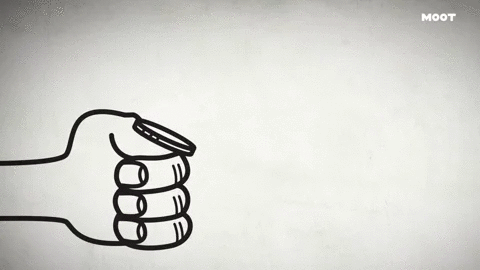 🆕 Top 5 Savings Accounts/No Penalty CD Rates​. While savings interest rates are very low nationally, there are a few online banks that offer significantly better interest rates while still giving you easy access to your money whenever you need it. Online savings accounts are an easy way to earn interest on cash that you are saving up for a big expense like a down payment on a home or even just your emergency savings. Check out our top 5 savings accounts/no penalty CDs.
Top 5 Rewards Credit Cards. Make your credit card work for you when you pay the balance in full every month. By thoughtfully picking credit cards, you can earn rewards redeemable for serious cash back, travel, or other rewards. Check out our top 5 rewards credit cards in September 2020.
Answer: Tulip Mania
Fun Fact: Between 1634 and 1637, the price of tulip bulbs skyrocketed to over 100 times gold. Within the same year, the price of tulip bulbs dropped below 1634 levels.
Are there any topics you want us to specifically cover? Do you have a question that ROT can help answer? It's all anonymous. We'll cover it in a future newsletter. Ask away.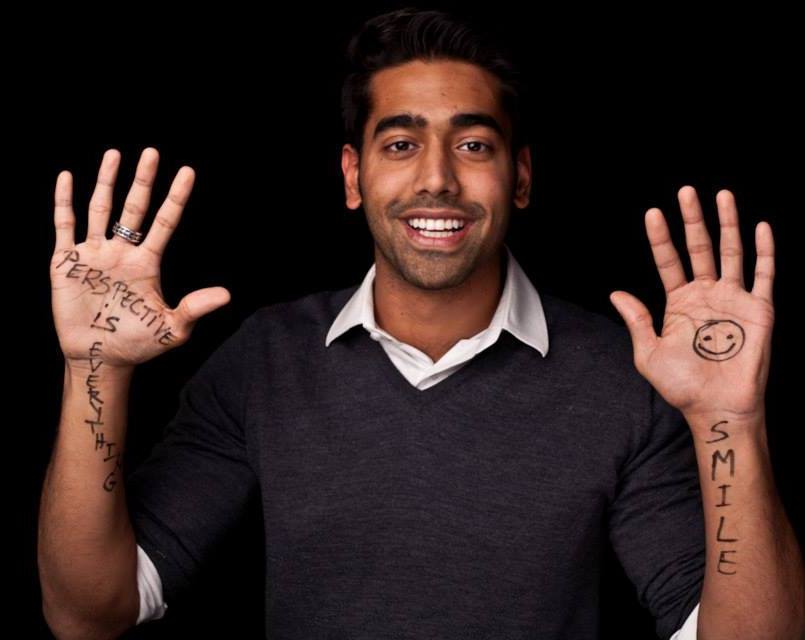 Hi, my name is Fehzan! I'm a serial entrepreneur that loves studying economics, investing, and the world around us. I started Return On Time after spending many years reading finance/economic news and actively investing in various asset classes. While I did learn a bit, I learned more that the real, valuable resources to invest really take a lot of time to find. After all these years, I decided to start Return On Time to deliver a balanced view backed with data and the right news.
We look forward to providing you with ROTI in 10 minutes a week.